Plan your trip to not miss one of our major events throughout the year. For a daily calendar, click here.

January
Roswell Restaurant Weeks - Roswell Restaurant Weeks aims to cultivate and promote the diverse culinary experiences the city has to offer. Enjoy prix fixe menus at your favorite Roswell restaurants or discover a new place to dine. The event begins in January and typically ends in February.
February
Roswell Roots Festival- A celebration of Roswell's African American history and culture. Throughout the month, there will be unique and fun events for all ages. This event is one of the largest and most comprehensive celebrations in the state of Georgia.


March
Water Drop Dash 5k- This Peachtree Qualifying Race begins at the Chattahoochee Nature Center and runs along the banks of the Chattahoochee River.

Roswell Beer Festival- Over 400 beers are available for sampling at this annual event. Located on the historic town square, this event only grows in what is available for sampling, not crowd size. Get your tickets early, as this event regularly sells out.
April
Roswell Moves! - This "open streets" event, transforms the pavement into an urban playground and one of Roswell's most popular events. Bike, walk, twirl, scooter down Canton Street in historic downtown Roswell.
La Feria de Abril - Celebrate the beginning of the spring season with a traditional Spanish festival full of food, dancing, and fun.

May
Roswell Spring Arts and Crafts Festival- This art festival is for Artists by Artists, letting the artist have a voice in the creation and operations of the festival. This event will feature approximately 100 painters, photographers, sculptors, metalwork, glass artists, jewelers and more! The Festival will also offer artist demonstrations, live acoustic music, plus gourmet food trucks with healthy alternatives and music and dance performances.
Roswell Memorial Day Ceremony - The Largest Memorial Day Ceremony in Georgia. The Roswell Memorial Day Ceremony attracts approximately 6,000-7,000 people from throughout Georgia and the southeast.
June
Flying Colors Butterfly Festival- The Flying Colors Butterfly Festival will delight everyone as the Chattahoochee Nature Center celebrates all things pollinators! Take part in the Migration Game throughout the festival and learn about Monarch Migration.
Possum Trot 10k and 1 Mile Fun Run- The 10K is a FLAT course along the Chattahoochee River! Registration is limited to 1,500 participants so register early to ensure your spot. Before and after the run, enjoy food, music and great vendors at the Chattahoochee Nature Center's Ben Brady Lakeside Pavilion.

GA 400 Century City Tour - Join thousands of other riders as you embark on a memorable ride of 27, 35, 63, or 100 miles throughout the best roads in North Georgia filled with horse farms and small country roads. There is a rest stop every 15 miles and great entertainment at the end along with a great meal.
Summer Sippin' - Roswell's annual summer drink competition. Rate the drinks to vote for your favorite. June - August each summer.
August
Miss Mary's Ice Cream Crankin'- Grab your family and neighbors for an afternoon of wholesome family fun. Come sample over 100 flavors of homemade ice cream made by the dedicated community volunteer ice cream "crankers".
Summer Adventures Day - A day of fun activities at the Chattahoochee Nature Center like canoeing, paddle boarding, archery, and outdoor adventures, will bring you new skills, and get you inspired for a future outdoor adventure.
September
Annual Roswell Arts Festival- Each year, the Roswell Arts Festival is held on the third weekend in September at the Historic Town Square in Roswell, Georgia. Festival hours are 10 a.m. to 5 p.m. Saturday and Sunday. Artists and local entertainment, children's activities, food trucks, and a healthy dose of small town charm.
Back to Your Roots Farm Fair - Celebrate one of the best harvesting seasons of the year at the Chattahoochee Nature Center. Meet live farm animals, bring a picnic, and play in the dirt!
October
Frances McGahee Youth Day Celebration - Youth Day has been a long-standing tradition in Roswell that began in 1950 when a group of parents decided to sponsor a parade and a day of activities to honor the youth of the city. In 1951, Mayor Ford Rucker proclaimed the second Saturday in October as "Roswell Youth Day," and each year the tradition grows stronger within the community.
Roswell Wine Festival- The Roswell Wine Festival was established in 2012 to create an event which provides an exceptional experience for wine enthusiasts, supports the business community, and benefits local charities. Both co-founders have earned Wine & Spirit Education Trust, level two certifications, with merit.

November
Grandiose Grape Wine Festival - The Grandiose Grape Wine Festival is a curated collection of 100+ wines to taste & explore with live entertainment and food pairings presented by Executive Chef Derek Dollar at The Mill Kitchen and Bar.
IrishFest Atlanta - Established in 2013 to promote the culture of Ireland through the country's traditional music, song, dance and language. This annual event brings a weekend of cultural performances, lectures and workshops in a festive environment.
December
Enchanted Woodland Wonders - Create magical memories with family and get into the holiday spirit at the Chattahoochee Nature Center's most popular Family Fun Day, Enchanted Woodland Wonders! This family favorite is bound to delight with live reindeer, seasonal festivities, partner booths, crafts, lawn games, and more. This event kicks off their annual Enchanted Woodland Trail with fairy houses and gnome homes.
On-Going Monthly Events
April-September
April-October
May-October

June-September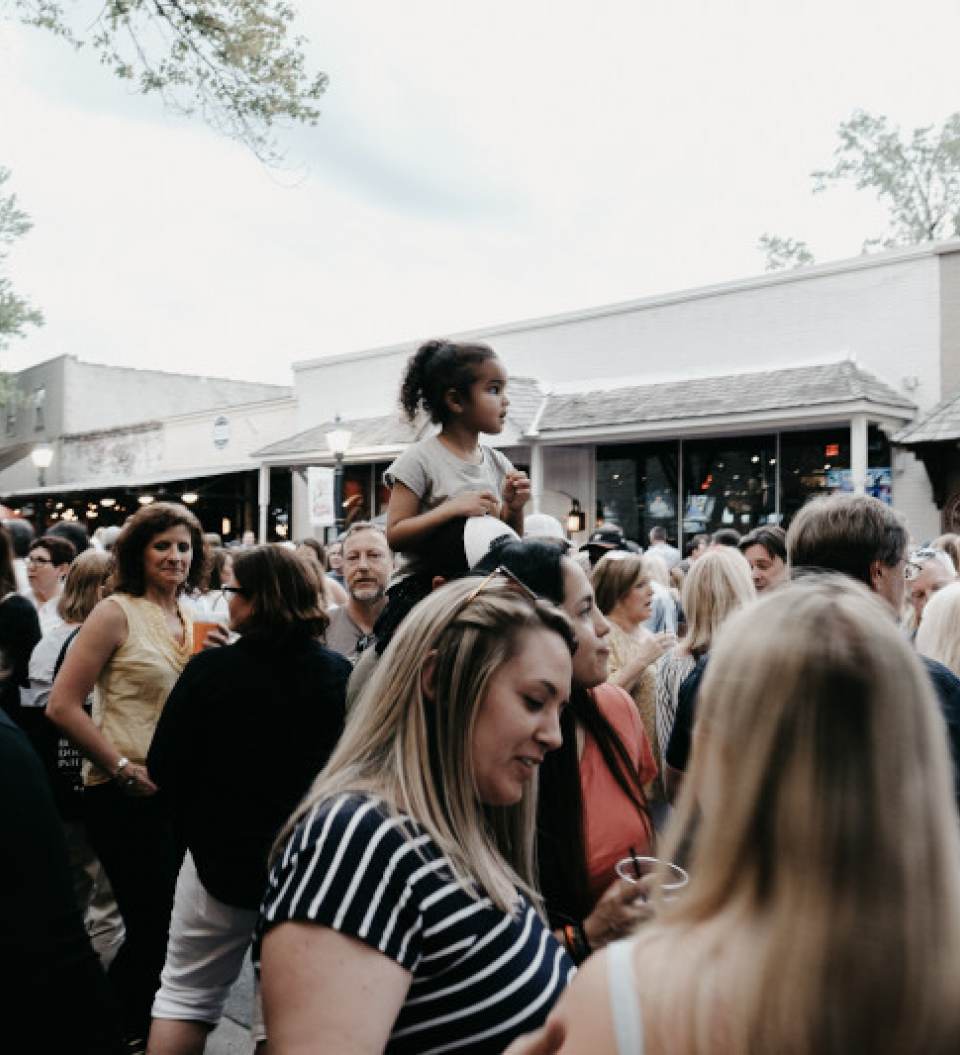 Posted April 22
Festival Season Has Arrived
Roswell, Georgia is full of amazing events throughout the spring, summer, and fall. learn more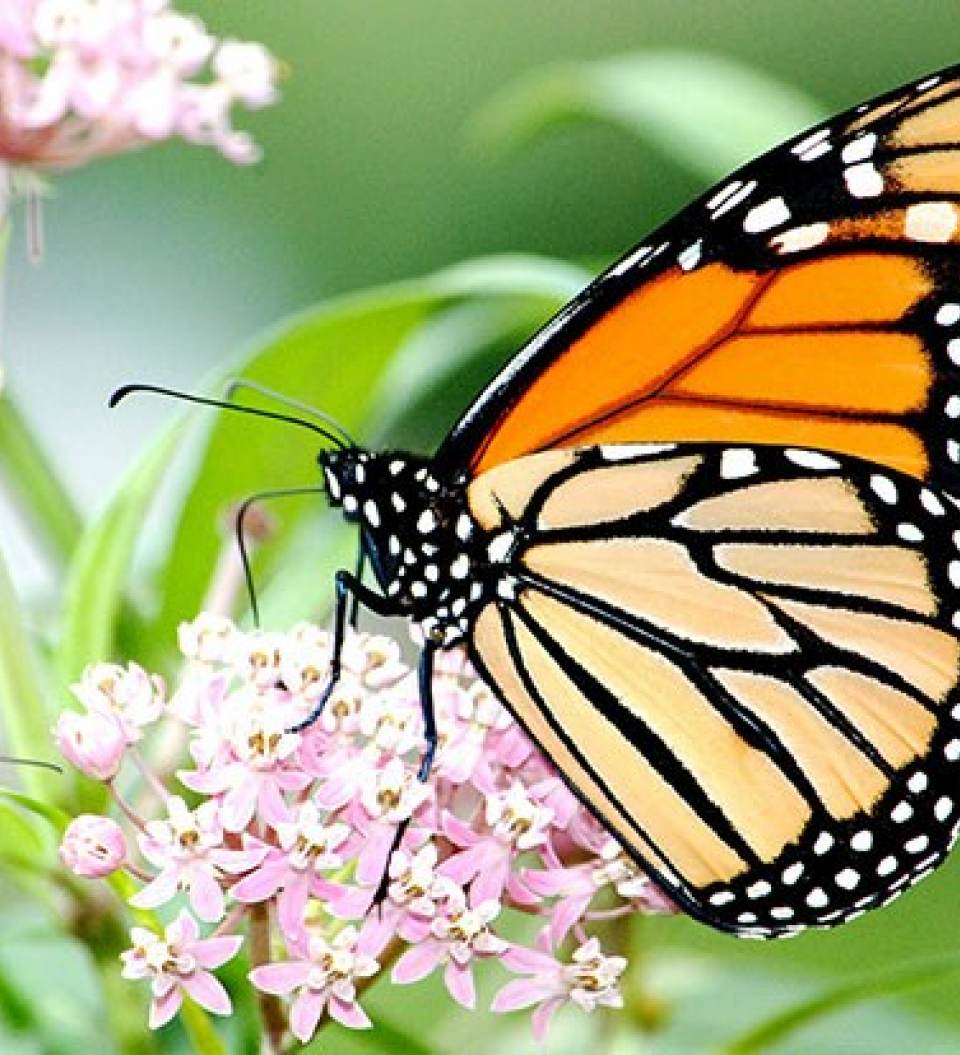 Posted June 01
Monarchs and Milkweed
Want to know how you can directly impact the monarch butterfly population? Keep reading below! learn more