Posted October 25
Outdoor Activities and Trails in...
Trails galore. Whether you're a runner or you like to take it slow, we've got you covered with an abundance of trails and... learn more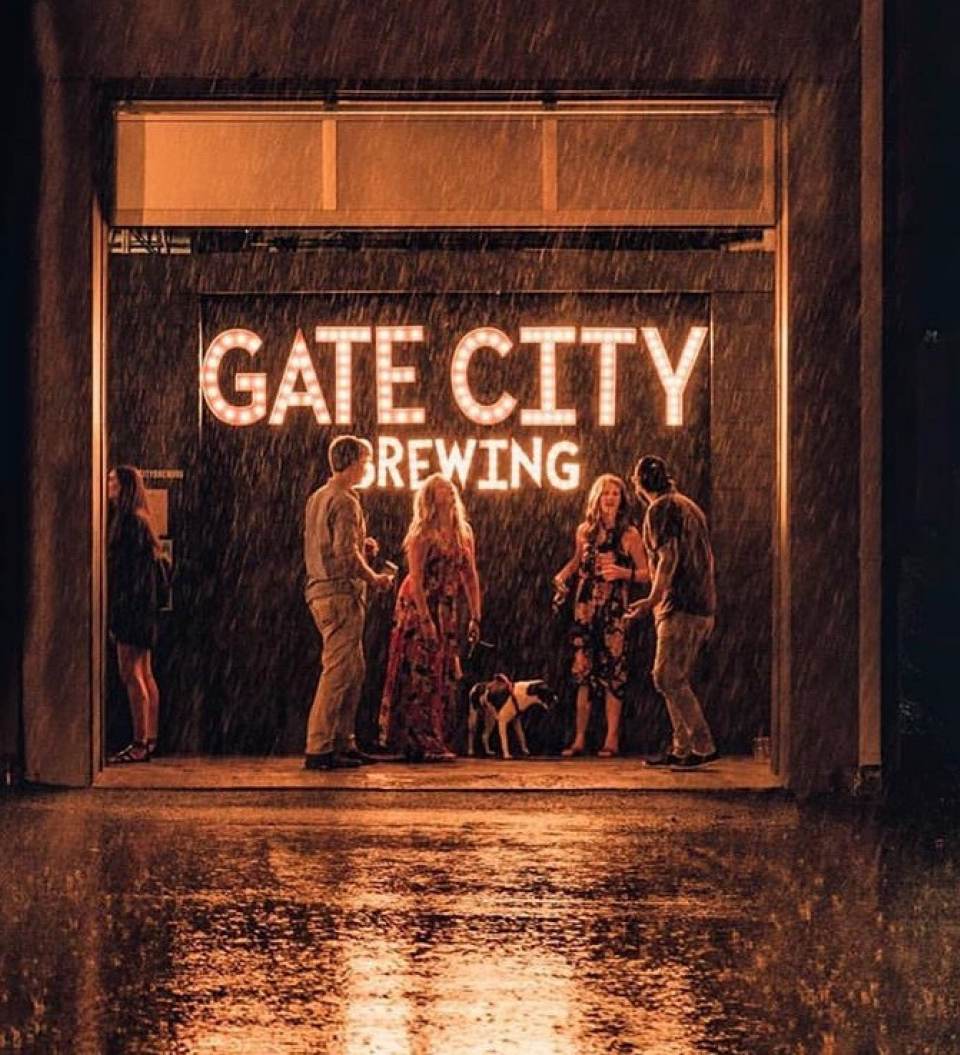 Posted April 18
How to Spend a Rainy Day in...
When you live in the southern region, you rarely find snow throughout the winter time, but you will find rain. learn more
Blogs tagged with "canton-street"