There are story ideas, videos and information to know about Roswell. Contact Danielle Purdie, Marketing Manager, for more details and to schedule a media visit to Roswell.
Email: dpurdie@visitroswellga.com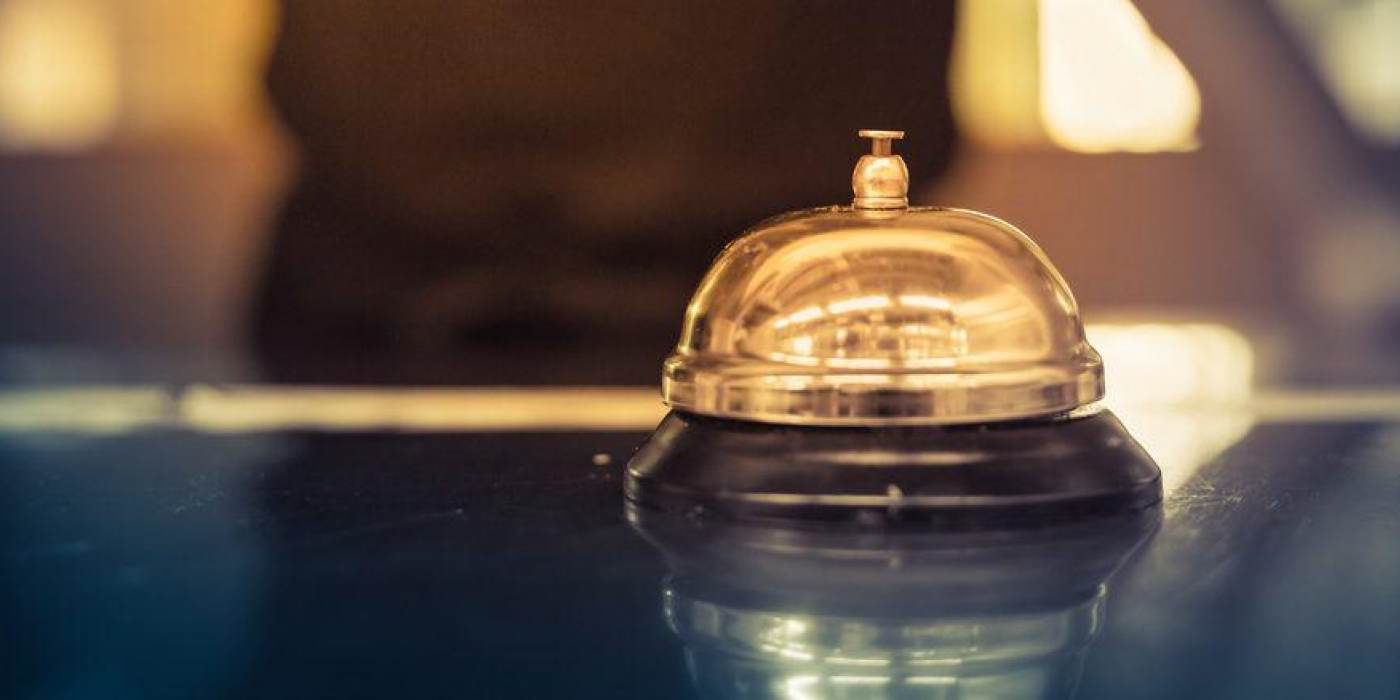 At Your Service
We're glad you found us. Take time to meet some of the locals in this charming city filled with tons of natural resources, top-notch dining, vibrant events and community spirit. Kick back and stay a couple nights. That "Southern Hospitality" you've heard so much about is as good as it gets in Roswell. Book your overnight accommodations today.
details
Local Stories
Whether you consider yourself a history buff, the outdoorsy type, a treasure hunter, an art aficionado, a foodie or you're traveling with children, you'll find something that you love in Roswell.
details