Roswell, Georgia is FILM FRIENDLY and welcomes productions of all sizes and budgets to our city. The Visit Roswell team is at your service in getting you the info you need at lightning-quick speeds. Our team works hand-in-hand with our Camera Ready liaison with the Greater North Fulton Chamber of Commerce so that we're able to save you time and energy in scouting locations throughout our destination. And yes, we can assist you in EXPEDITING PERMITTING through our close relationship with City of Roswell staff. Learn more about what our amazing historic, yet growing, community has to offer.


Roswell, Georgia. We Are Camera Ready.
VACANT jail (You read that right. We have a jail that's ready for film)
Historic locations, including mill ruins and antebellum estates
Homes of all styles, from 1970s ranch to modern craftsman
Natural areas including trails, streams, creeks, and Vickery Falls
Seven miles of the nationally-recognized Chattahoochee River
Charming downtown areas including regionally-recognized Canton St.
19 city parks with fields, playgrounds, tennis courts and splash pads
Big variety of breweries and restaurants (over 200)
City Hall and courtrooms, flexible for filming
Zip-line course at the Chattahoochee Nature Center
Miles of pedestrian boardwalk along the Chattahoochee River
Location Scout/Production Manager:
Services Provided by Visit Roswell Include:
Rapid response. We'll respond to you within minutes
FREE assistance with hosting and site selection
Support services and vendor referrals
Single point of contact leading into permitting stage
---

Local to Roswell? How to get involved:
Roswell businesses and residents can be a part of the Film Roswell program through a few different ways: First and foremost, we encourage any of our residents or business owners who would like to list their homes or businesses to take advantage of the resources we have through the Georgia Department of Economic Developments film division. Roswellians who would like to market themselves to the film industry can also utilize support service listings, shown below.
How to List Your Property:
Are you interested in having your property listed on the Georgia film site to possibly be used as a film location?The Georgia Film Office makes it easy for all Georgia property owners to list their properties as a potential location. Click here to find out more information.
---
How to List Your Support Services:
Film productions often need services of different kinds. For example: construction skills, catering, stylists, props, transportation, craftsmen, golf carts, and catering are all needed. There are so many possibilities. Georgia's film division strives to make it easy to list your business that a production may need. List your services here.
---
Industry Jobs and Classes:
This service is provided by the State Film Office. To see what classes are available and how you might apply for jobs, click here.
---
Contact
For assistance with our Film Roswell program, please contact our group sales manager, Ted Basco at tbasco@visitroswellga.com, or 770-640-3253 (office) or 770-324-7590 (cell)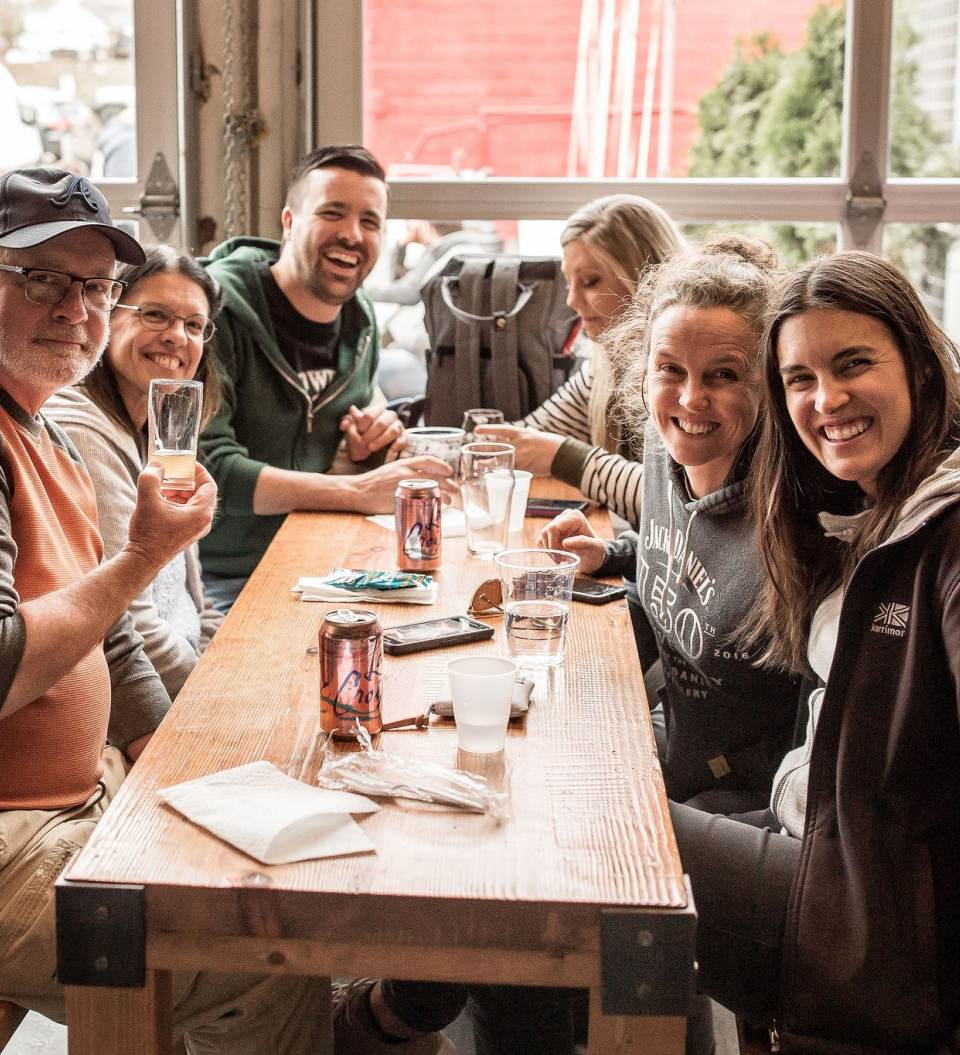 Groups
History. Nature. Food. In other words, the necessities. learn more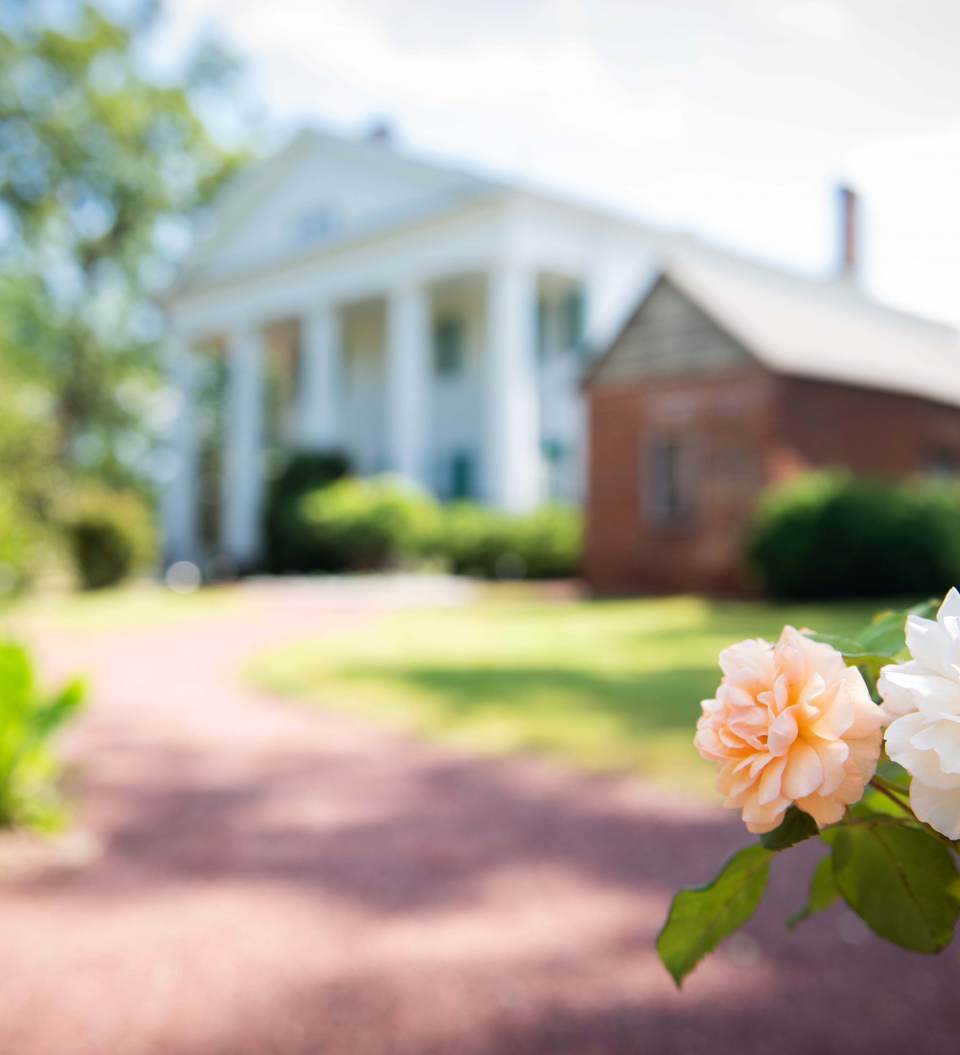 Where To Stay
Find your home away from home. learn more