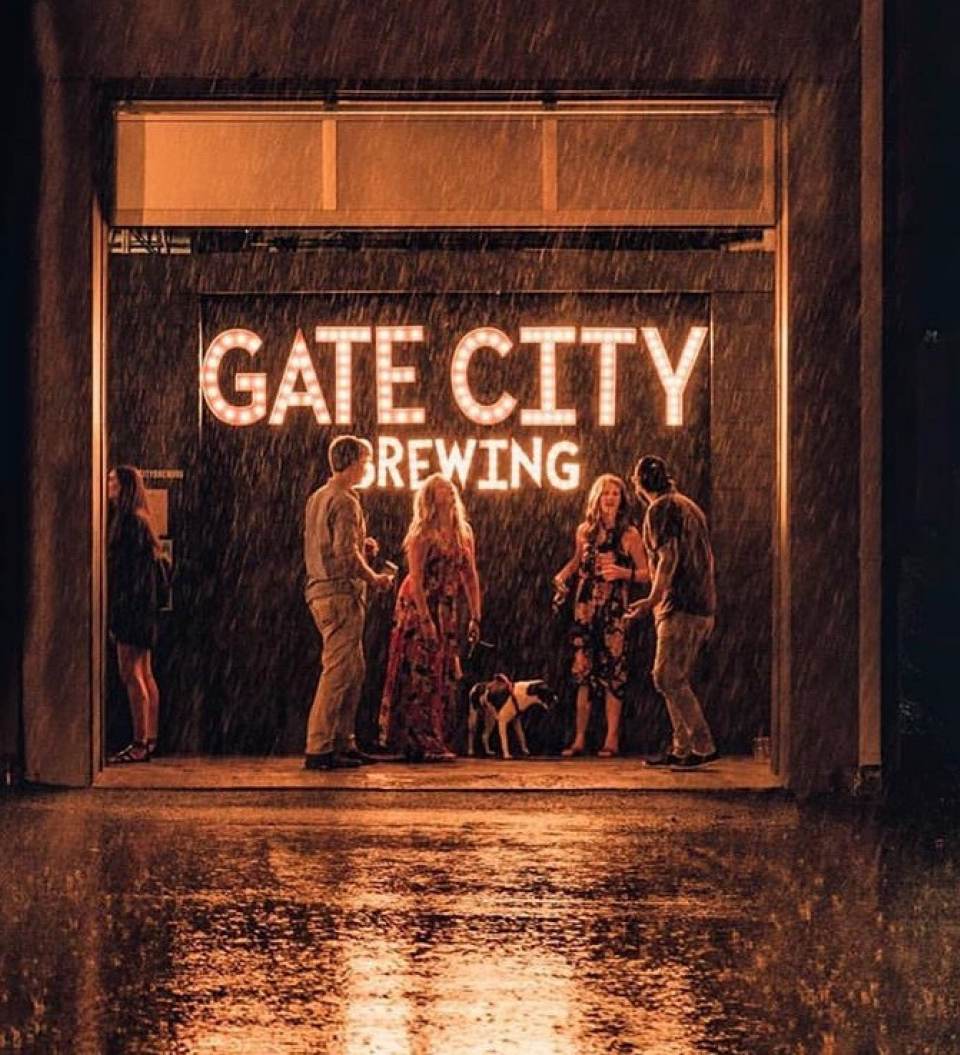 Posted April 18
How to Spend a Rainy Day in...
When you live in the southern region, you rarely find snow throughout the winter time, but you will find rain. learn more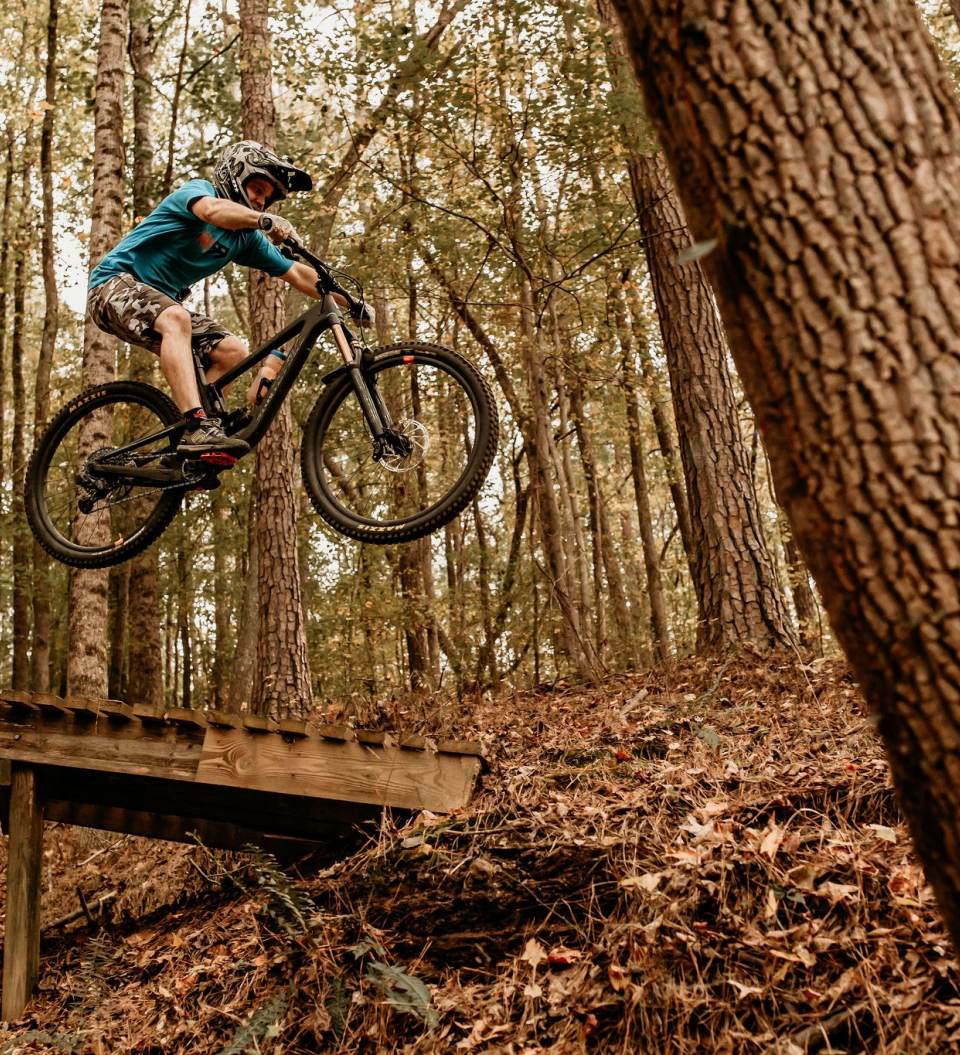 Posted July 17
Tucked Away in Roswell
Want to know the spots that not even all of the locals have been to? Follow along! learn more
Blogs tagged with "shopping"